Portfolio
Some projects of mine
My Passions
Design that works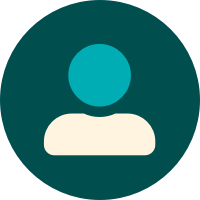 User-centered design
User-centered design is the most critical element of a successful experience of a digital product. Understanding the user and their behavior is crucial to creating a user-friendly design that allows the company to get their point across.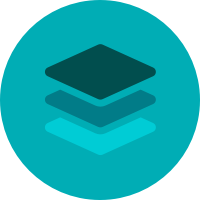 Design system
The key to ensuring a predictable and trustful experience for users is to define guidelines for all designers and developers to follow. Consistency on every page allows for a smooth interaction, leading users to the call to actions set forth by the company.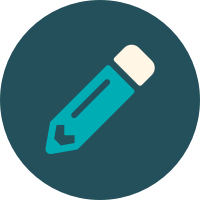 Visual design
Visual design aims to shape and improve the user experience through considering the effects of illustrations, photography, typography, space, layouts, and color, designers draw focus to the usability of products and on their aesthetic appeal. An engaging visual design allows the user to enjoy the experience and encourages them to interact with the content for a longer period of time.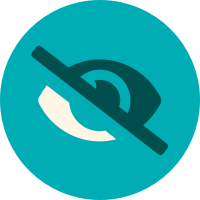 Accessibility
15% of the world (around 1 billion people) declare themselves as having at least one kind of disability. For design to be successful, it has to be fully accessible to all people. In today's global society, successful design allows people with disabilities to perform all actions like filling out a form, reading text, and viewing important information.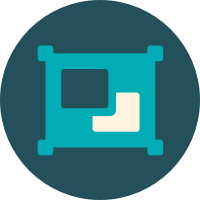 Component-based design
Components are pieces of software, and building with components allows for their reuse in future development cycles. Since technologies are ever-changing, this is invaluable. If a designer create an application in a componentized format, a company is able to swap the critical components as changes occur while still maintaining the integrity of the original design.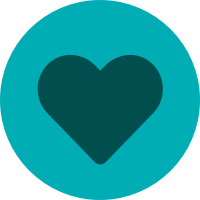 Iconography
Studies have shown that users do not commonly read full pages of text on most websites. They tend to scan through information to find what is most relevant to their individual goals. The use of icons is extremely helpful in highlighting important information for the user. It is imperative to have icons optimized not only on the web-based versions of a website, but also in the mobile/tablet versions as well.
Fun Little Projects
A variety of projects